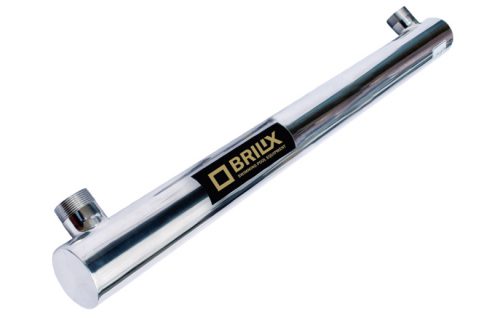 Brilix UV – C Sterilizer – UV Lamp SP-I 16W
Brilix UV – C Sterilizer – UV Lamp SP-II 40W
Brilix UV – C Sterilizer – UV Lamp SP-III 65W
Brilix UV – C Sterilizer – UV Lamp SP-IV 85W
The Brilix UV sterilizer SP is equipped with a UV quartz lamp. The UV lamp is hermetically sealed in a capsule and does not let UV rays through.
As the water flows through the Brilix SP UV Sterilizer, it is reliably cleared of bacteria, viruses and other organisms. Thanks to the Brilix SP UV lamp, the consumption of chlorine and other chemicals is avoided, so you not only help the environment but also your health and the health of your children. The UV sterilizer is made of stainless steel, which prevents the deposition of dirt.
Using the Brilix Pool Disinfection / UV Lamp "SP" is the most elegant, easy and cheap way to disinfect the pool / pool water and keep it clean without chlorine / chemicals.
It's absolutely rustproof. Not suitable for salt water.
Ask our salesperson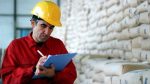 Raitis Dambergs EN
Consultant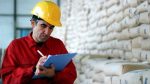 Rihards Sprukulis
Konsultants
Kaspars Mezapuke
Konsultants
Back