Tanks for potable (drinking) water storage.
Ask our salesperson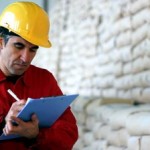 Raitis Dambergs EN
Consultant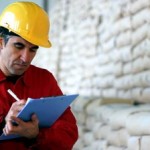 Rihards Sprukulis
Konsultants
Kaspars Mezapuke
Konsultants
Sometimes it is easier to produce a new reservoir to the old water tower than to renovate the old reservoir of water tower. Water tower manufacturing materials are certified for food and potable water storage. Water towers are easy to clean, requires cleaning less often than steel reservoirs.
We produce newly built reservoirs and water towers.