Welding with hand tools
Butt-welding of plastic sheets
Butt- welding of plastic tubes
Offsite service on request
Ask our salesperson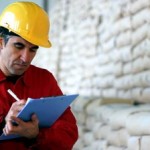 Raitis Dambergs EN
Consultant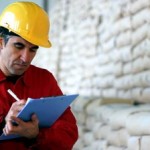 Rihards Sprukulis
Konsultants
Kaspars Mezapuke
Konsultants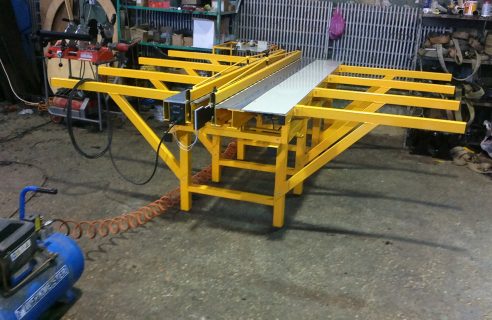 Palstic welding with hand tools
We use the world's well-known Leister hand tools. We have a complete range of hot-air hand tools, Extrusion welders of any complexity for plastic's welding.
Butt-welding of plastic sheets
We have  the only movable butt-welding workbenche in the Baltic States. With Butt-welding workbench we reach a higher weld strength, better weld quality and appearance, narrower weld joint, what is especially important for chemical tanks and  breeding pools at fishfarming.
Butt-welding of plastic tubes
We have two mobile pipe welding  workbenches for work at our production premises as well as anywhere outside. Welding tools are designed for both pipe connection and welding at angles, so that we can make bends of any configuration.
We provide daily service on request and scheduled off-site service. Emergency team in the Baltic States – 24 hours, Europe – within 72h period. Russia and non-EU countries – time of visits to be agreed.