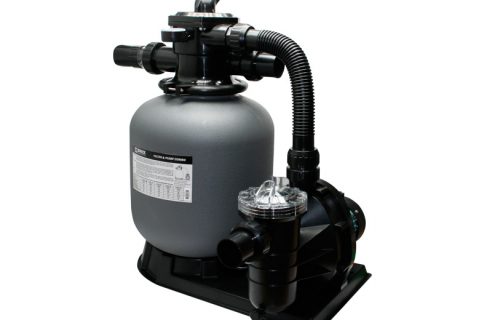 Brilix FSP-350 for pool up to 25 m3
Brilix FSP-450 for pool up to 50 m3
Brilix FSP-500 for pool up to 75 m3
Brilix FSP-650 for pool up to 100 m3
Filtration Medium Zeolit 15 kg
A sand filter system with sand filter is the basis of each pool / swimming pool. Even if you do not want to use other components for automation / reprocessing without a sand filter system, you will not get away with it. Therefore, you will find in our offer for each pool / swimming pool the right sand filter system.
The filter uses filter sand (recommended grain size 0.5 – 1.2mm) to catch contaminants from pool water. The filter container is filled with filter sand and acts as a strainer.
How do I choose the right filter performance?
In general, all the water in the pool / pool should ideally be circulated four times and pass through the sand filter system. Now divide the volume of your pool by 6 and thus get the required filtration performance (at 24h circulation). For example, if you plan to purchase a 20-24m³ pool / swimming pool, you should choose a minimum filtration capacity of 4m³ / h.
Ask our salesperson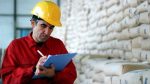 Raitis Dambergs EN
Consultant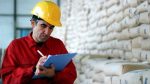 Rihards Sprukulis
Konsultants
Kaspars Mezapuke
Konsultants
Back