Top class welding tools
Contact welding of plane sheets and pipes
Offsite service
Ask our salesperson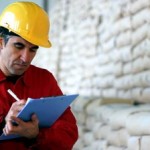 Raitis Dambergs EN
Consultant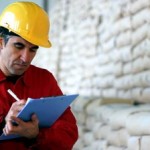 Rihards Sprukulis
Konsultants
Kaspars Mezapuke
Konsultants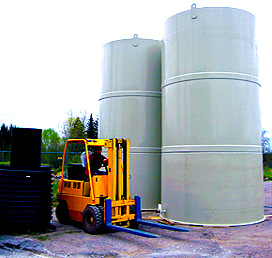 Top class welding tools
We use the world's well-known Leister hand tools. We have a full range of hot-air dryers, hand Extruder for any complexity of plastics welding.
Contact welding – sheets
We have the only mobile Butt-welding desk in the Baltic states, so we can achieve higher weld strength, better weld quality and appearance, narrower weld seams, what is especially important for chemical tanks and fishery pools.
Contact welding – tubes

Mobile pipe welding work desks are available for welding at our premises, as well as off-site. Welding machines for both pipe joint connections and bend welding of any angles, so that we can make bends of various design.
Offsite service
We provide daily service and the scheduled off-site service. Service team available in the Baltic States – 24 hours, Europe – 72h period. Russia and non-EU countries – time and deadlines to be agreed.